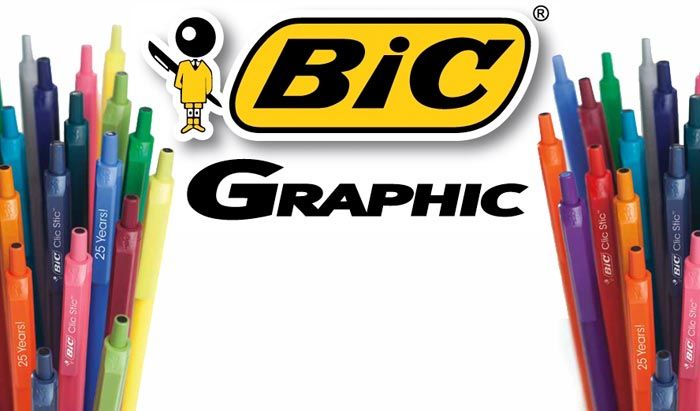 BIC Graphic USA , is a leading, world-class supplier of custom-imprinted products for the promotional products industry and offers a wide variety of high quality, innovative custom-imprinted writing instruments and complementary products. Their brand name items including BIC Writing Instruments, Lighters, BIC Select, Sheaffer, BIC Sticky Note, Magnets, Mouse Pads, BIC Atchison Notebooks and Padfolios, and Ecolutions.
Please complete the form below, contact us by phone at (818) 846-0247 or e-mail customerservice@mmpburbank.com
We'll get back to you within 24 hours! Thank you.