Minuteman Press can fill all your business check and accessory needs! We offer personalized business checks, computer checks, deposit slips, and more. Our professional-looking business checks are compatible with all major accounting software from QuickBooks® to Peachtree®, we have the compatible checks you need. We can even customize your business checks with your company logo.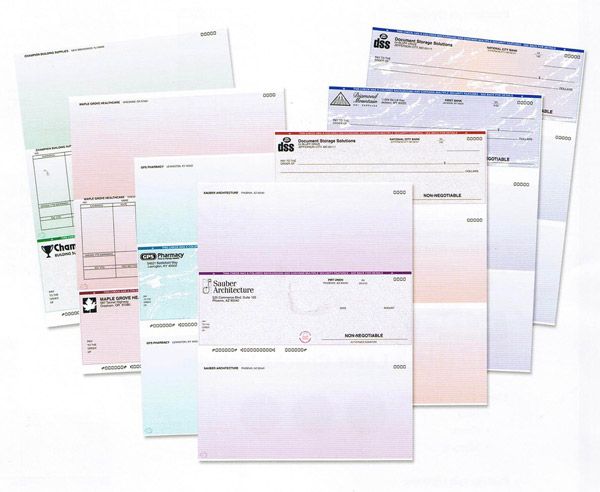 Please complete the form below, contact us by phone at (818) 846-0247 or e-mail customerservice@mmpburbank.com
We'll get back to you within 24 hours! Thank you.